The collection, Love Boat, is composed of fifteen stools, all robed in selected Leonard Paris inimitable fabrics, and metamorphosed in perfect interior design foundations, synonym of color, light and clarity. Beyond being a beautiful object, the technical feature of the stool offers a magnetic and interchangeable seating.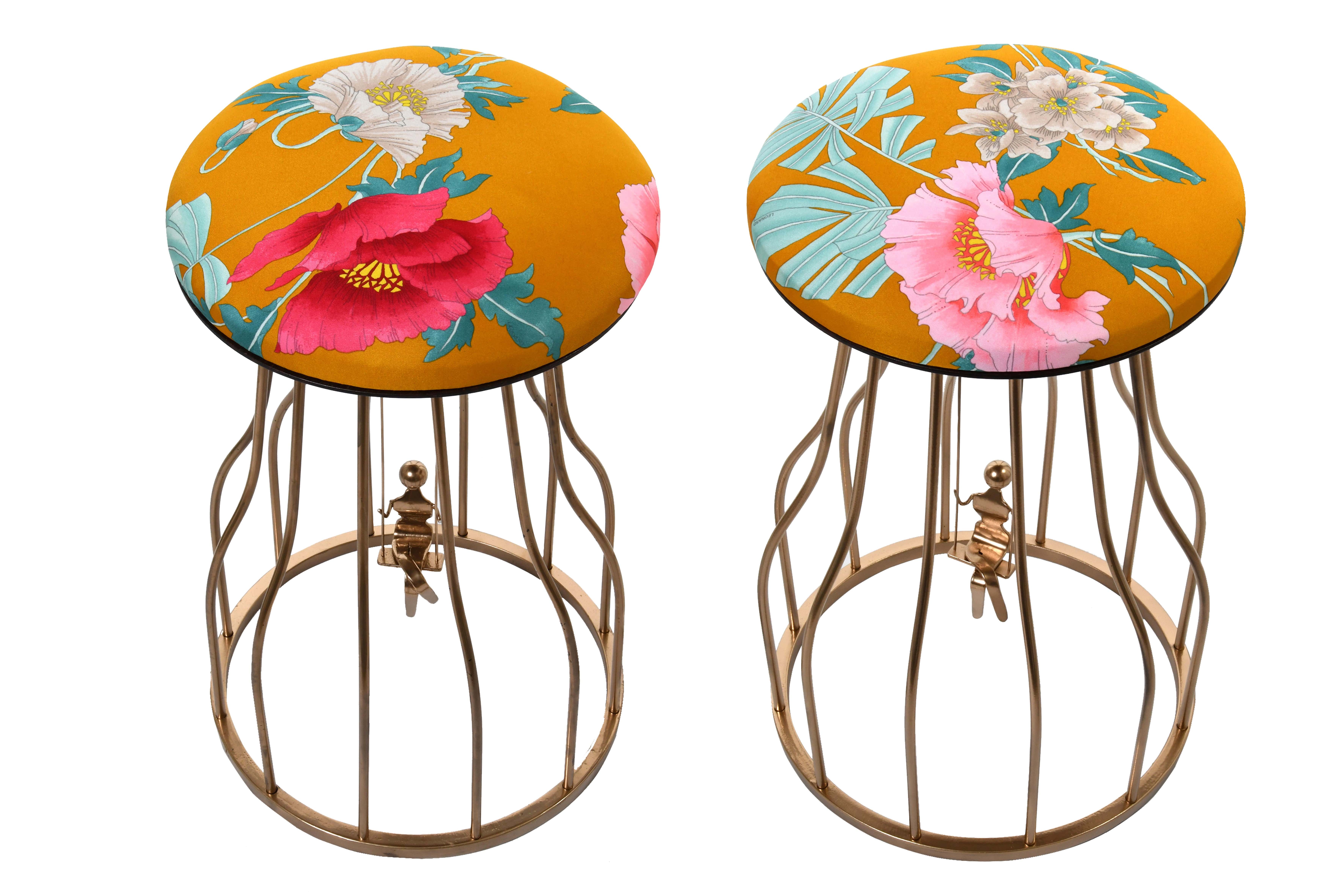 Love Boat is inspired by the eighties love generation, also known as the Studio 54 epoch, and reflects the perfect combination of Leonard Paris's heritage and know-how, enveloped in Maryam Mahdavi's signature style, synonym of poetry, grace and timeless elegance.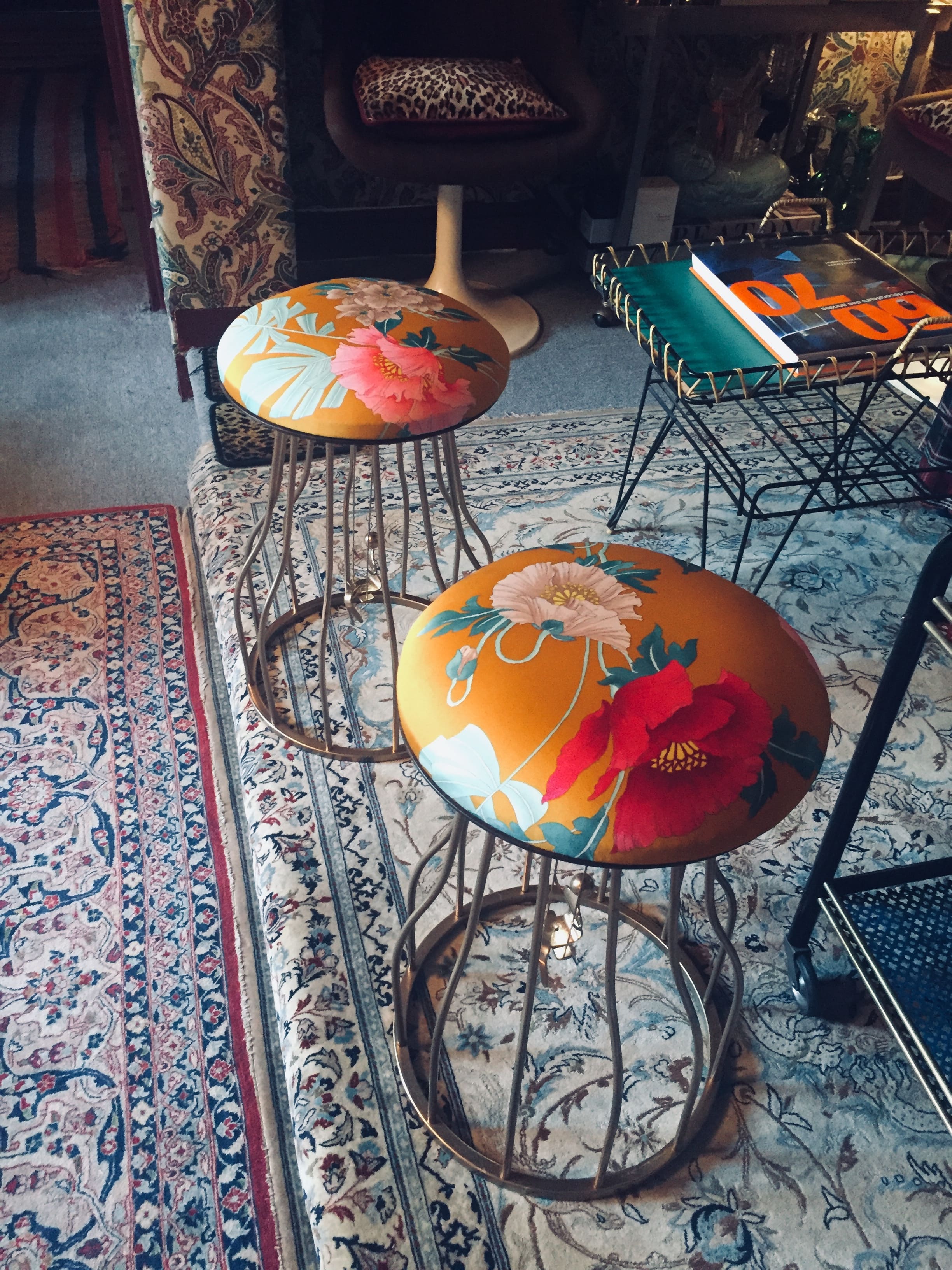 The aim of this collaboration is to juxtapose fashion with elevated interior design, where imagination and illusion become palpable and where Leonard Paris signature prints are upcycled and find a new home, in a time where sustainability is essential. 
The Maison's fashion heritage re-imagined by Maryam Mahdavi is staged in a distinct decor, where narrative translates into a poetic reality.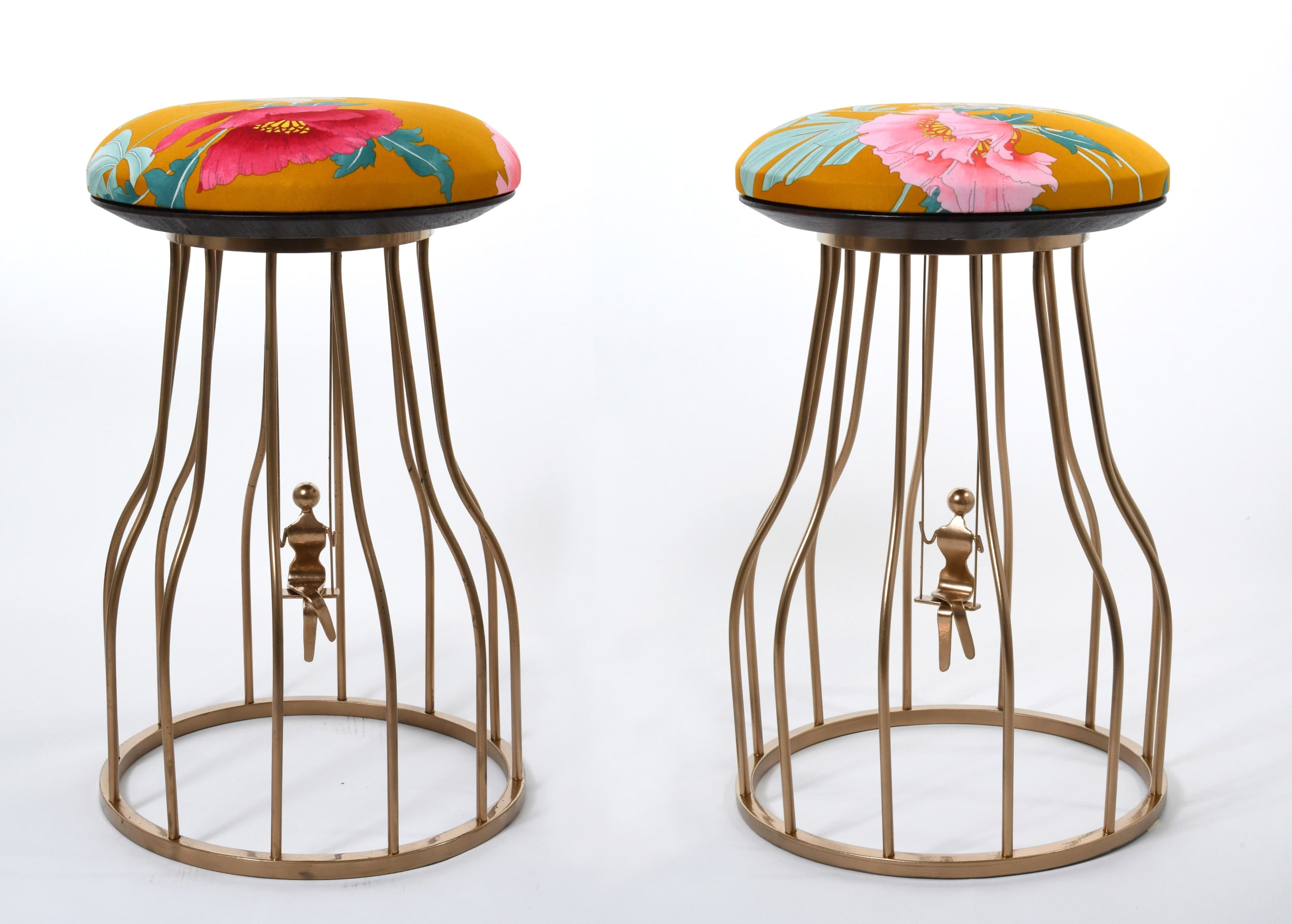 Available from November 3rd
Price : 1 500 euros