The Quaglia family has a long and valuable tradition. Fashion is their vocation.
QUAGLIA's vision is to build bridges. Bridges between generations. Bridges between tradition and contemporary lifestyle. LEONARD PARIS is therefore a perfect match for the maison. With the new LEONARD PARIS Spring/Summer Collection 2022, Georg Lux, Creative Director, invites the LEONARD WOMAN to travel to Italy, under its most beautiful sun, sublimated by the light of the sunset: the most beautiful spectacle that the Mediterranean has to offer, which she can finally contemplate and admire.
Exclusivity, luxury and innovation are the first common denominators in Quaglias relentless search.
We are very happy to collaborate with Quaglia and hope you enjoy discovering the collection at QUALGIA.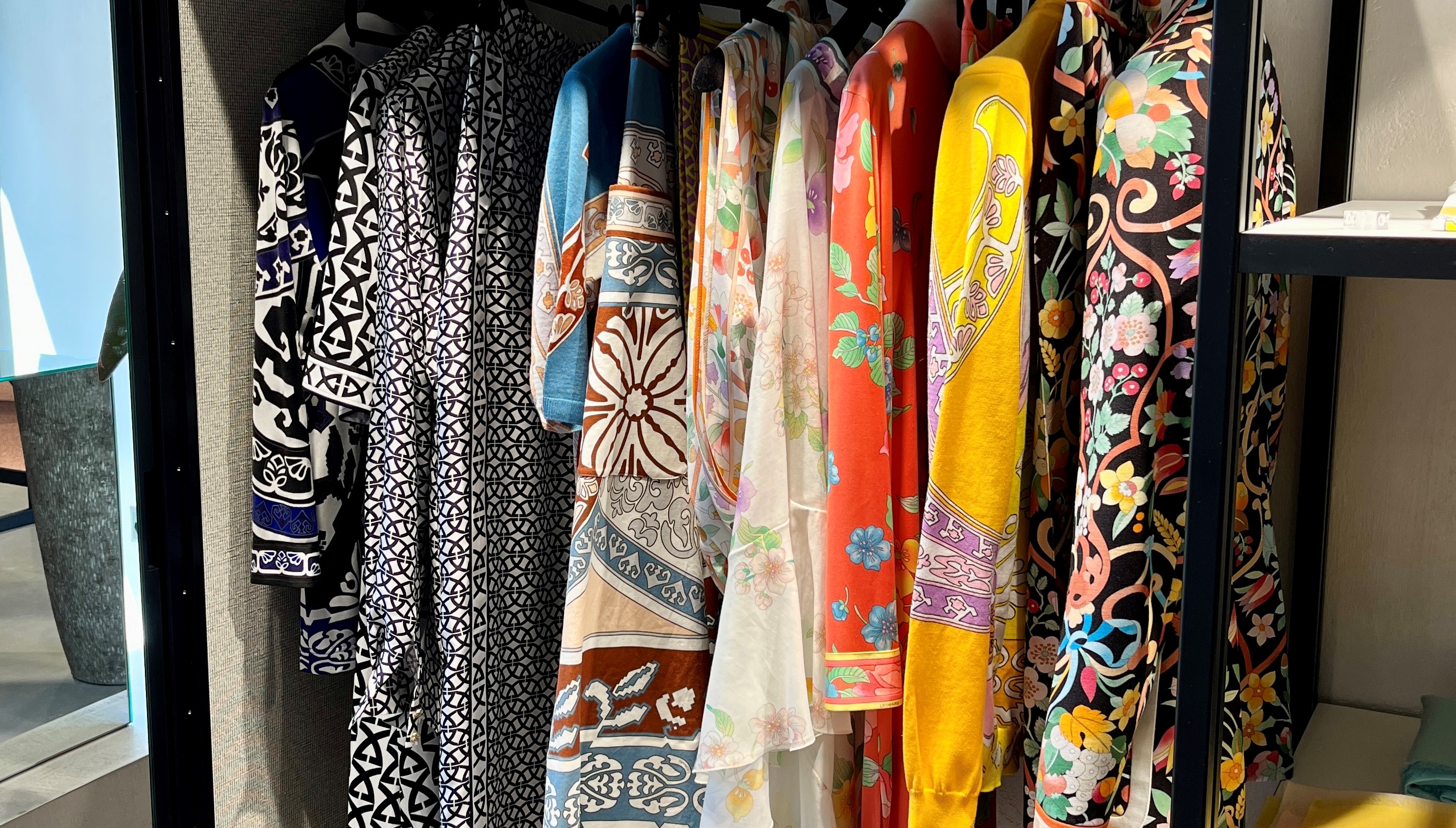 Entdecken Sie die neue SPRING/SUMMER 2022 Kollektionen von LEONARD PARIS bei QUAGLIA ZÜRICH.
Die Familie Quaglia blickt auf eine lange und wertvolle Tradition zurück. Mode ist Ihre Berufung.
Die Vision von QUAGLIA ist es, Brücken zu bauen. Brücken zwischen den Generationen. Brücken zwischen Tradition und zeitgenössischem Lifestyle. LEONARD PARIS ist somit ein perfektes Match für das Haus. Mit der neuen LEONARD PARIS Spring/Summer Collection 2022 lädt Georg Lux, Creative Director, die LEONARD-FRAU zu einer Reise nach Italien ein, unter seiner schönsten Sonne, die durch das Licht des Sonnenuntergangs sublimiert wird: das schönste Schauspiel, das das Mittelmeer zu bieten hat, das Sie endlich betrachten und bewundern kann.
Exklusivität, Luxus und Innovation sind die ersten gemeinsamen Nenner bei unserer unermüdlichen Suche.
Wir freuen uns sehr, über die Zusammenarbeit und wünschen Ihnen viel Spass beim entdecken der Kollektion bei QUALGIA.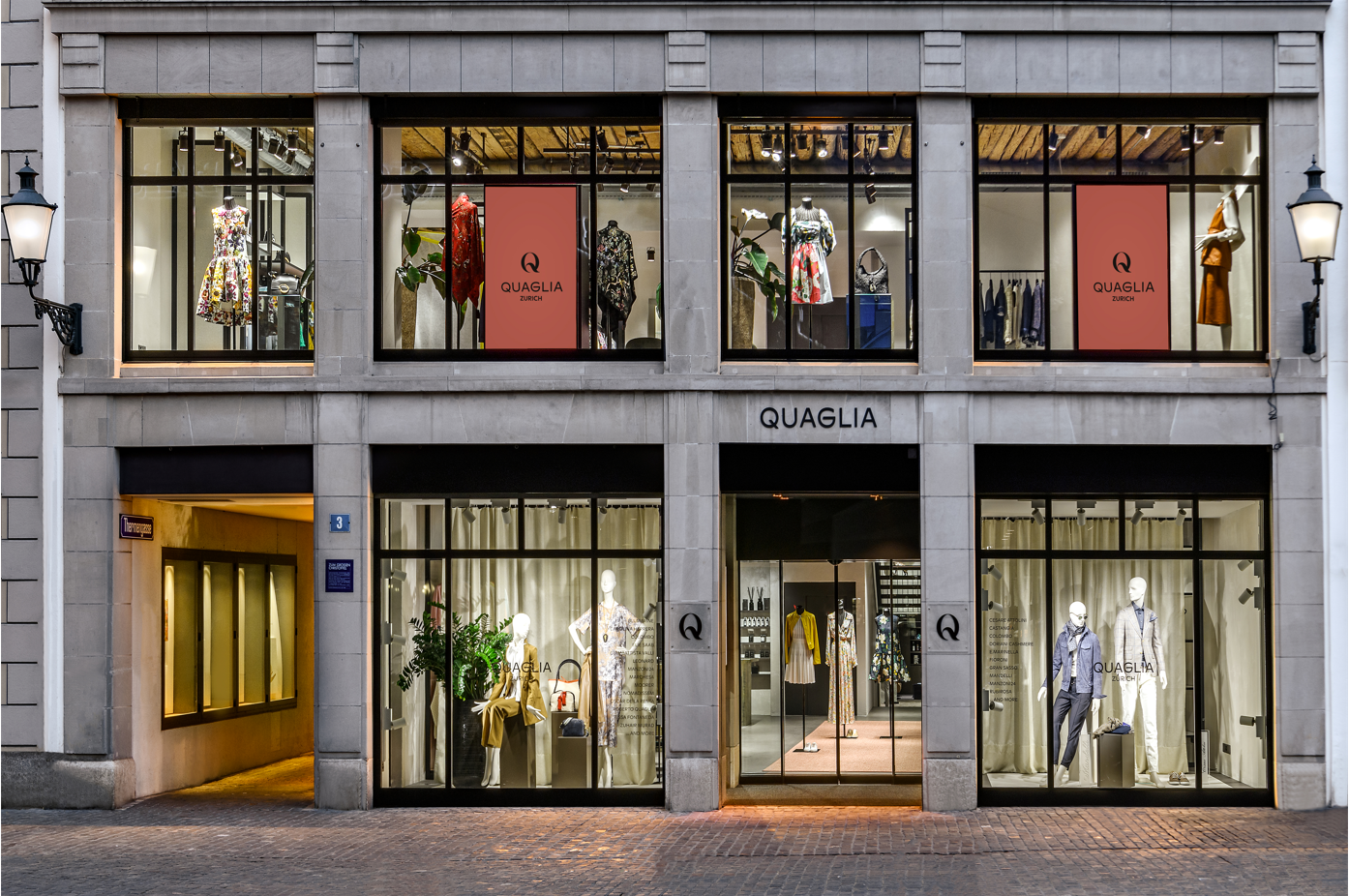 QUAGLIA ZURICH
Weinplatz 3
CH-8001 Zürich