The Spring-Summer collection is now available on our website and in all our stores.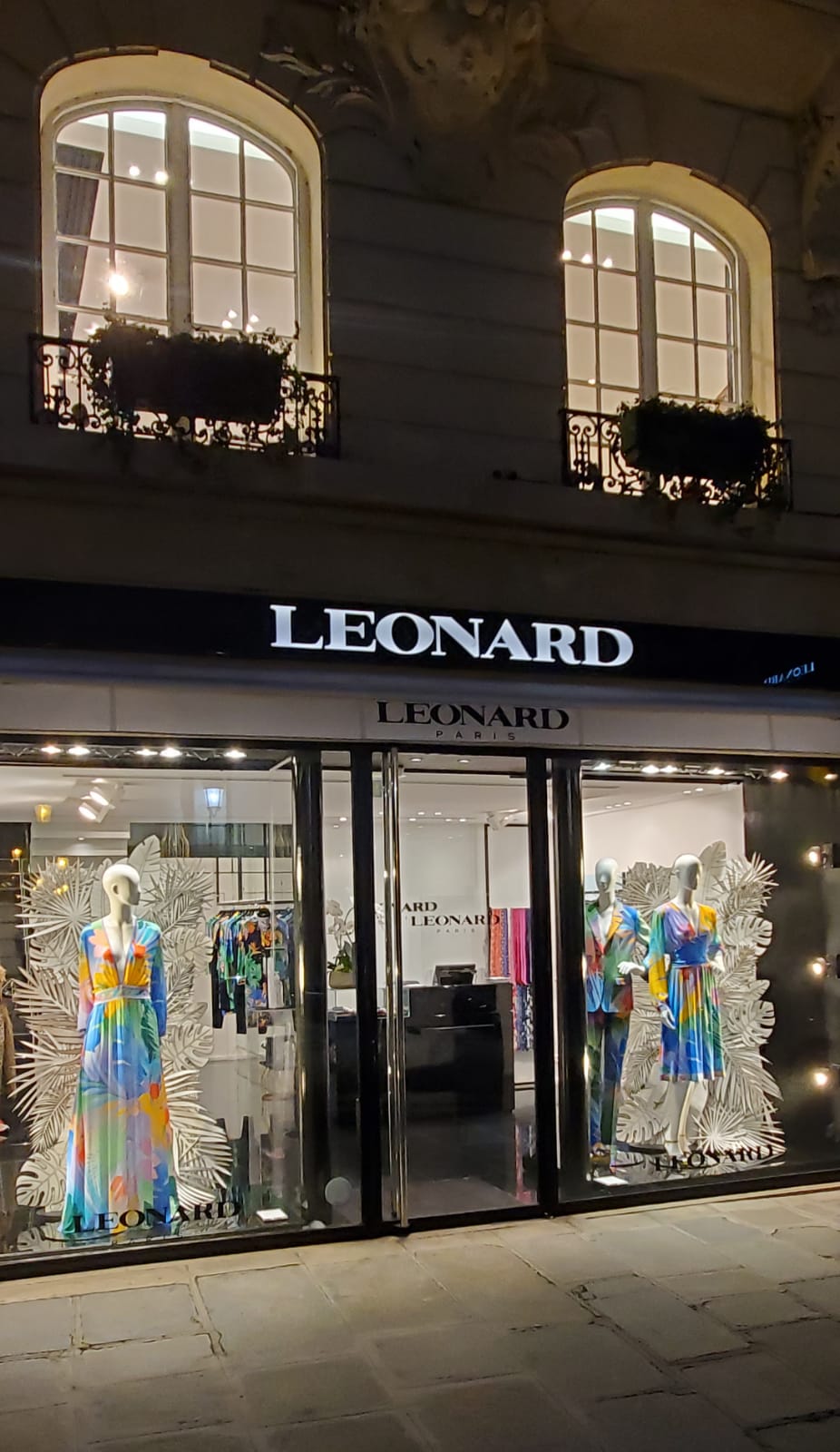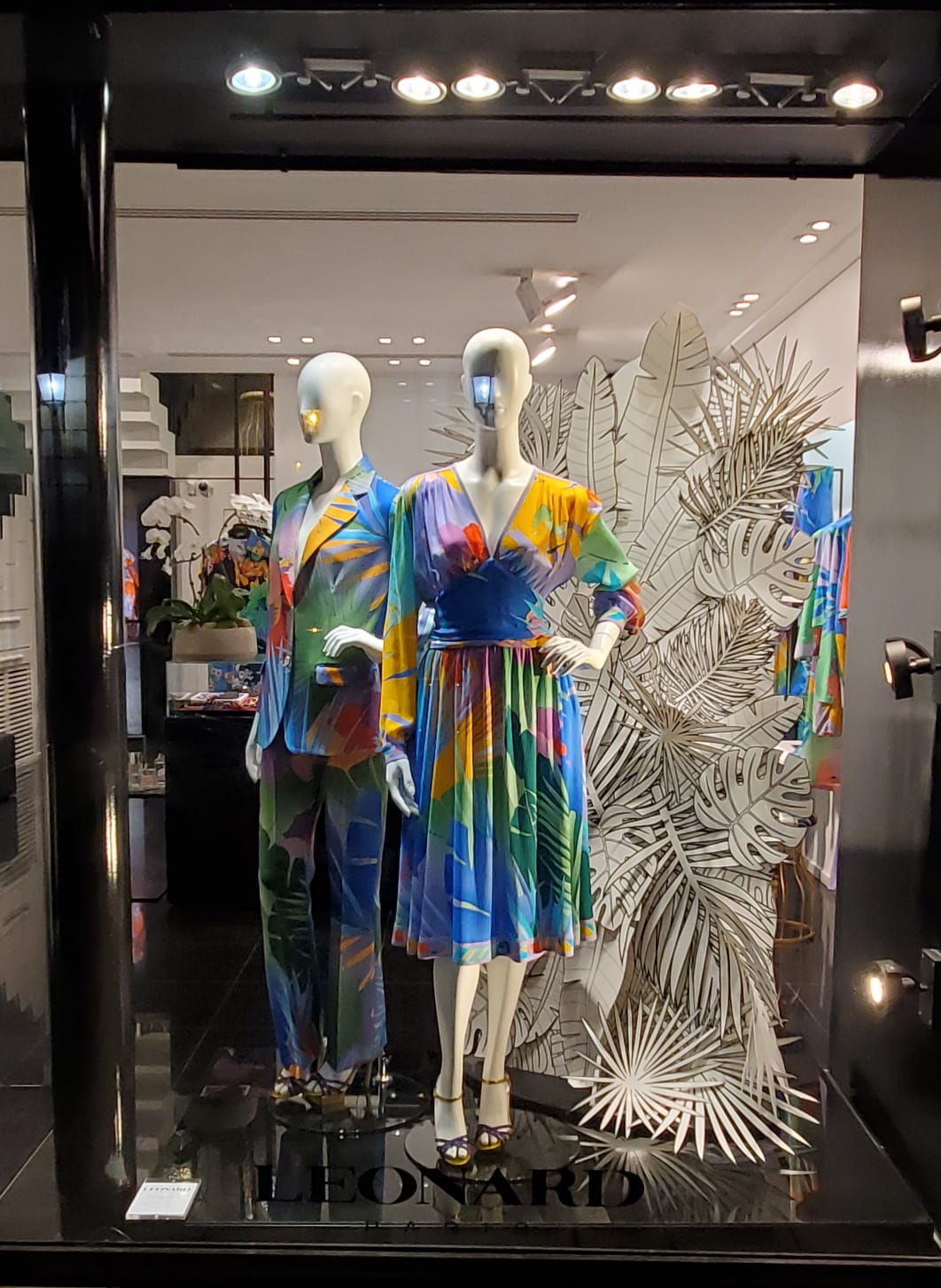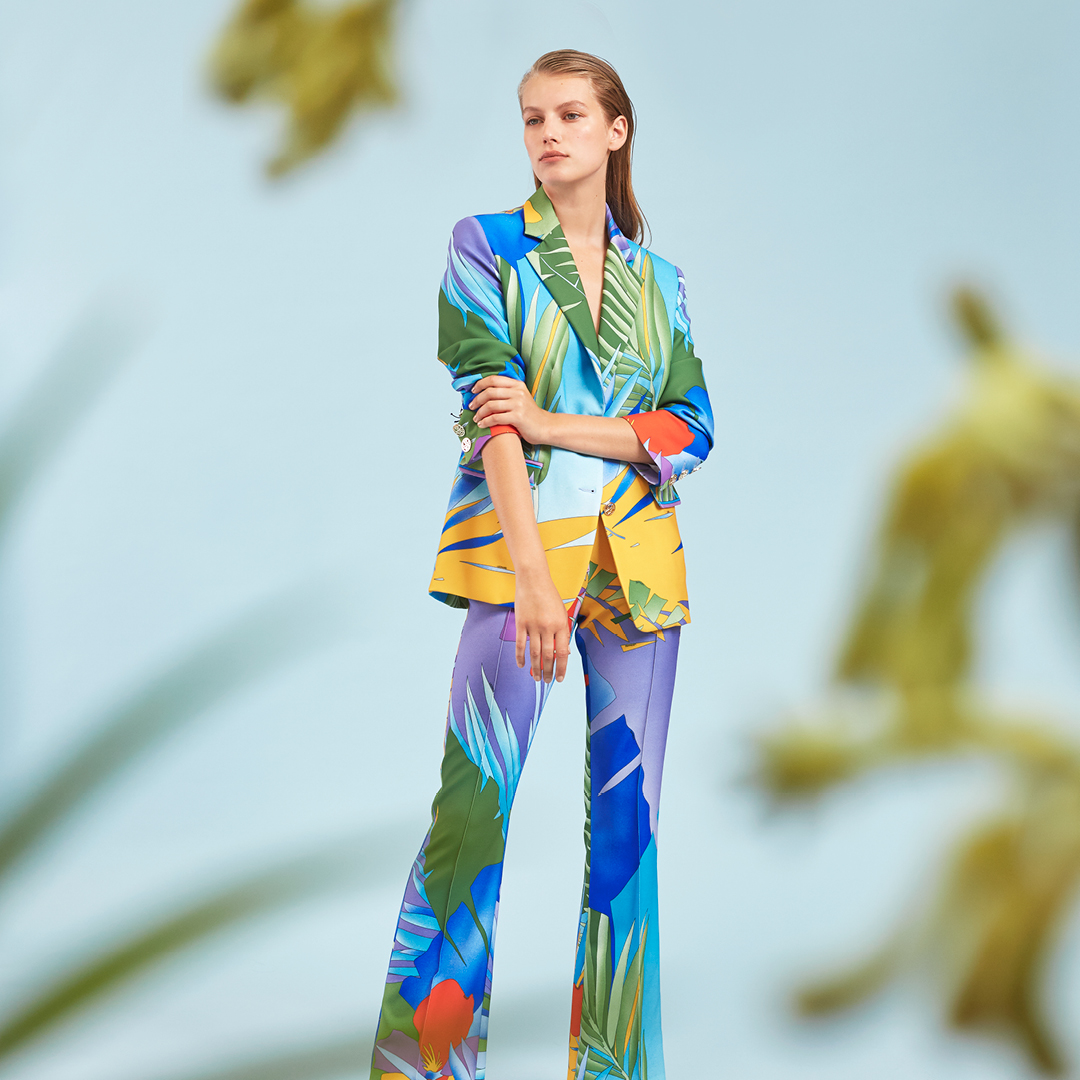 Subtle associations where the house's iconic orchid merges with palms, hibiscus flowers and the foam of the waves on ample and supple blouses.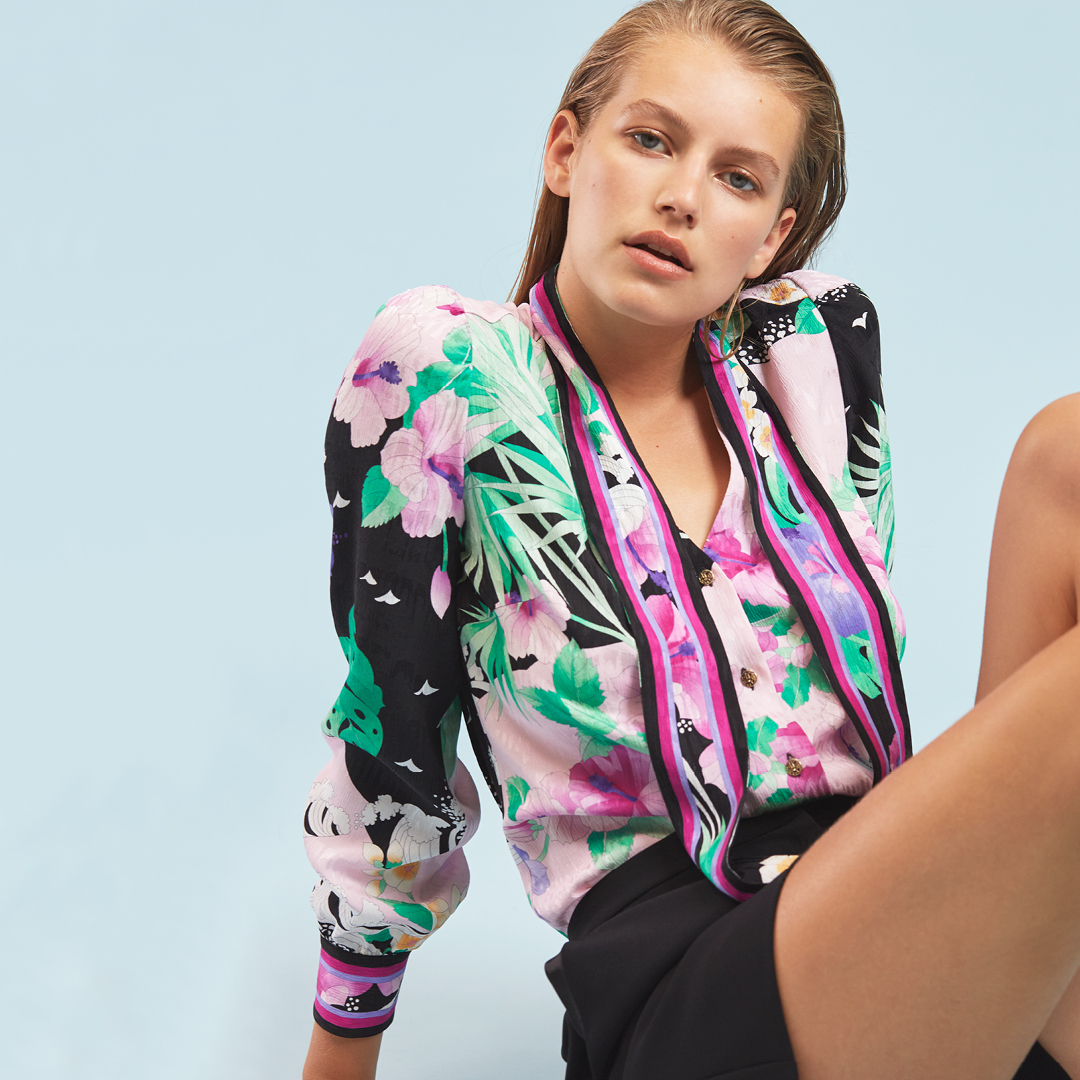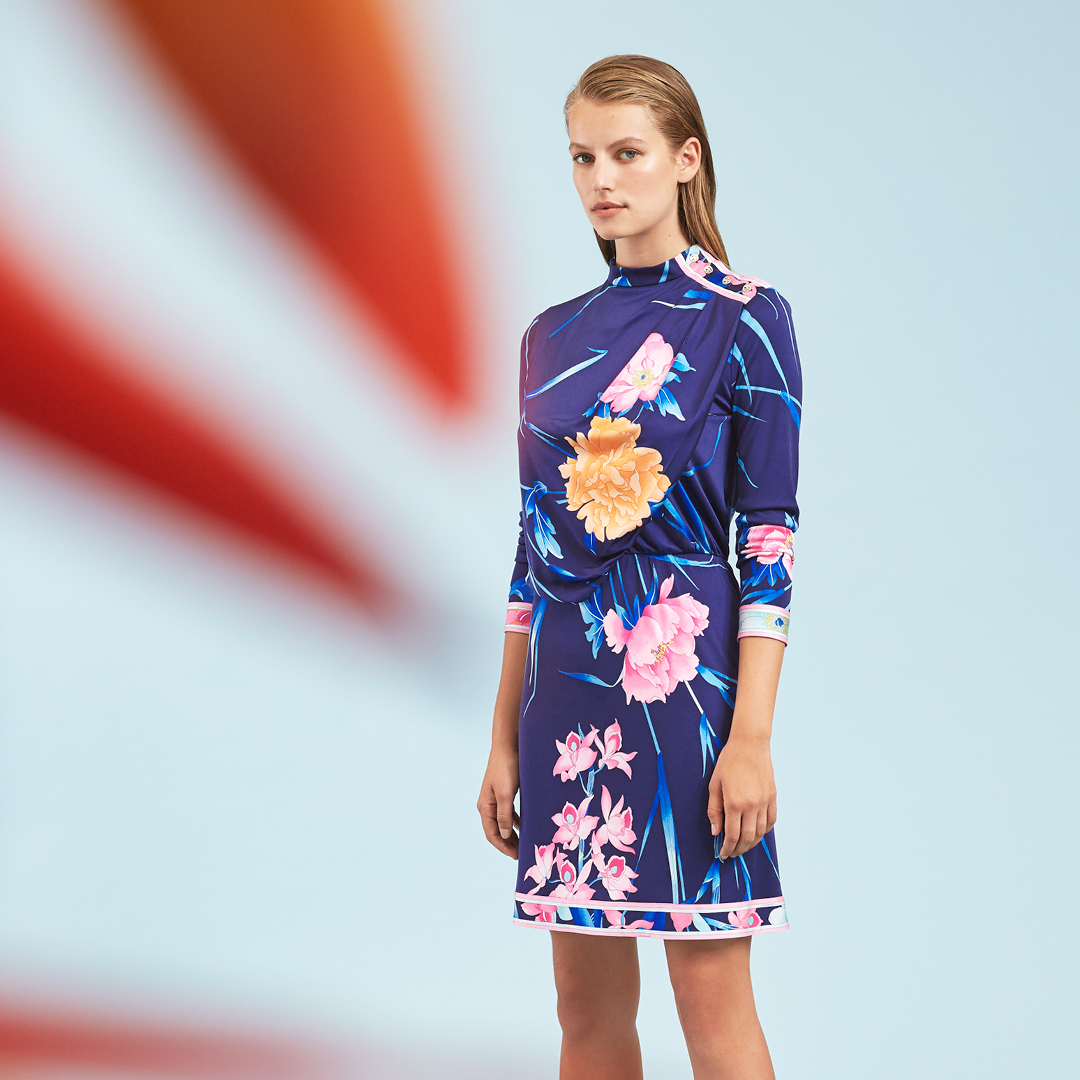 We perceive the wave foam on loose and supple blouses, light silk jersey jumpsuits, airy ponchos and kimonos, a cotton coat, quilted silk seersucker and long pleated evening dresses pleated in silk crepe.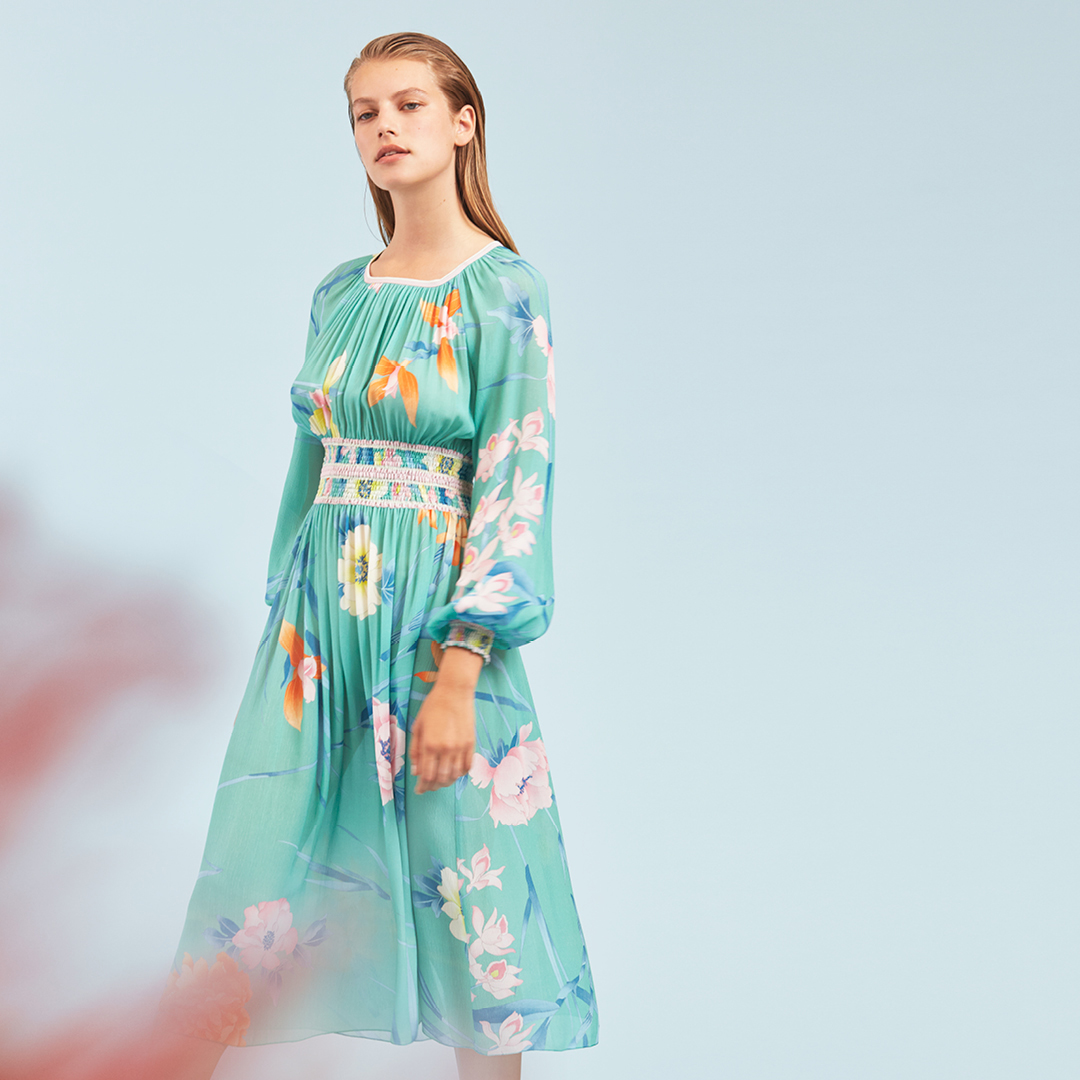 The surfers' wardrobe is moreover emphasized through technical details affixed to short dresses or wetsuits in neoprene and mesh, as well as colorful swimsuits and a hoodie sweatshirt printed with the Maison's inimitable color palette.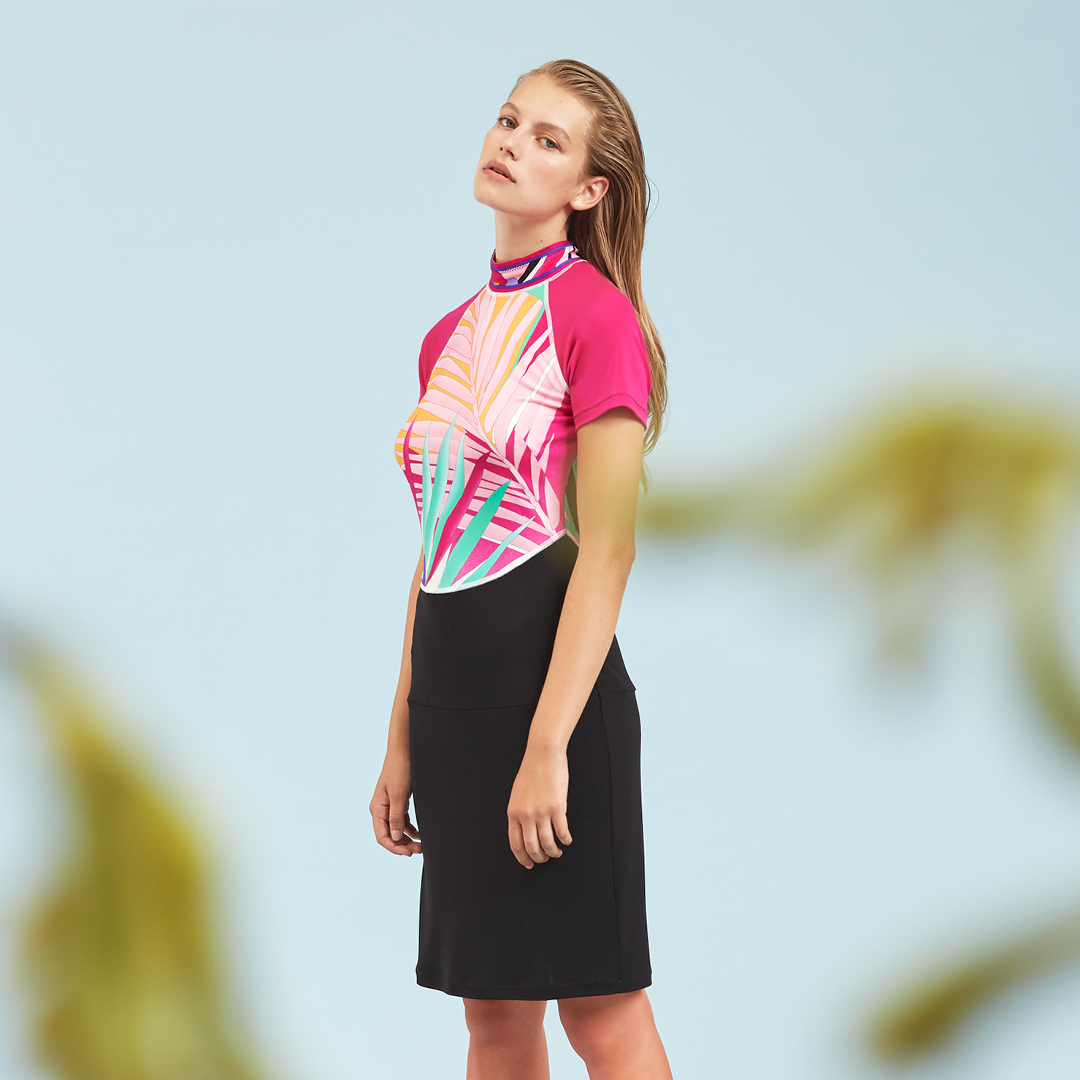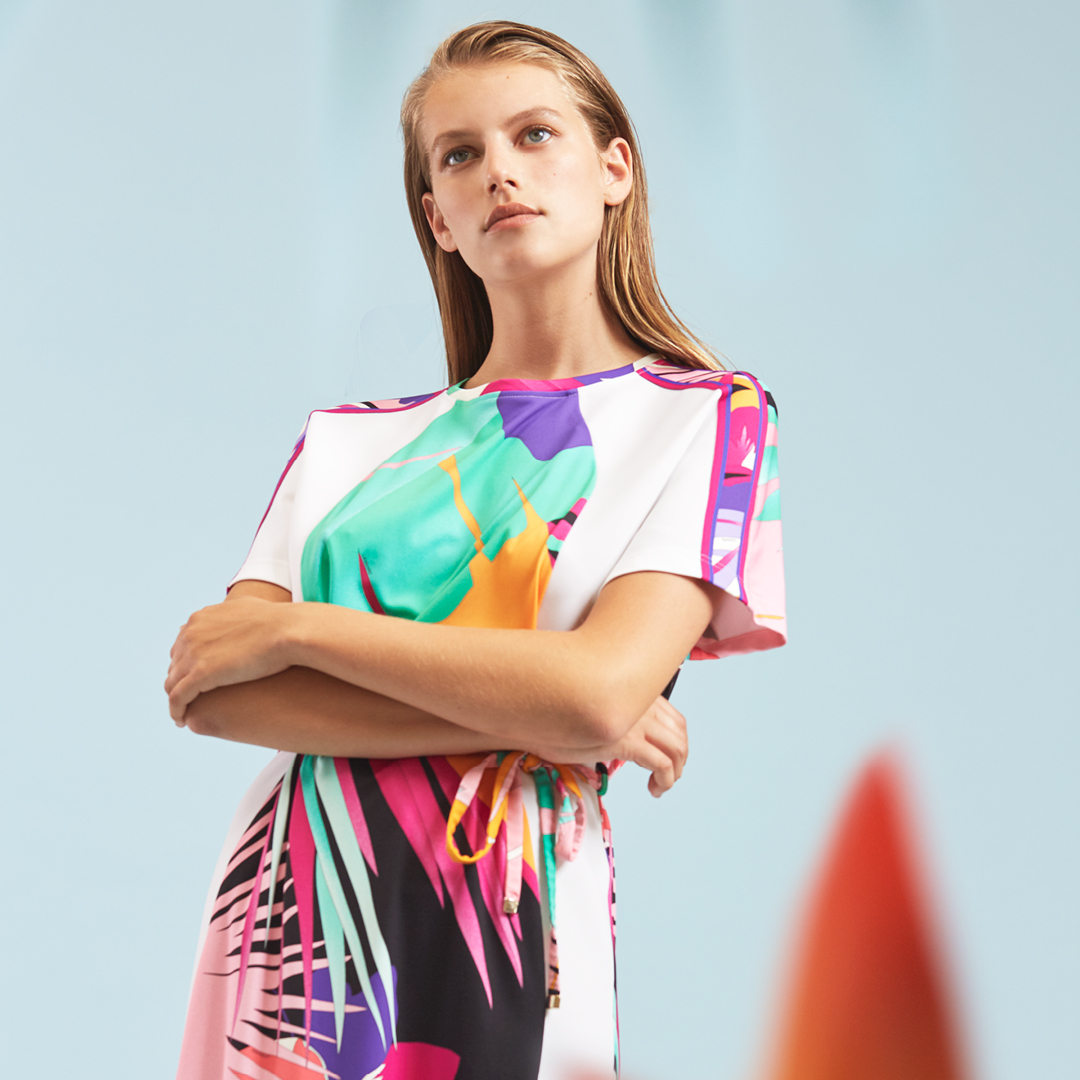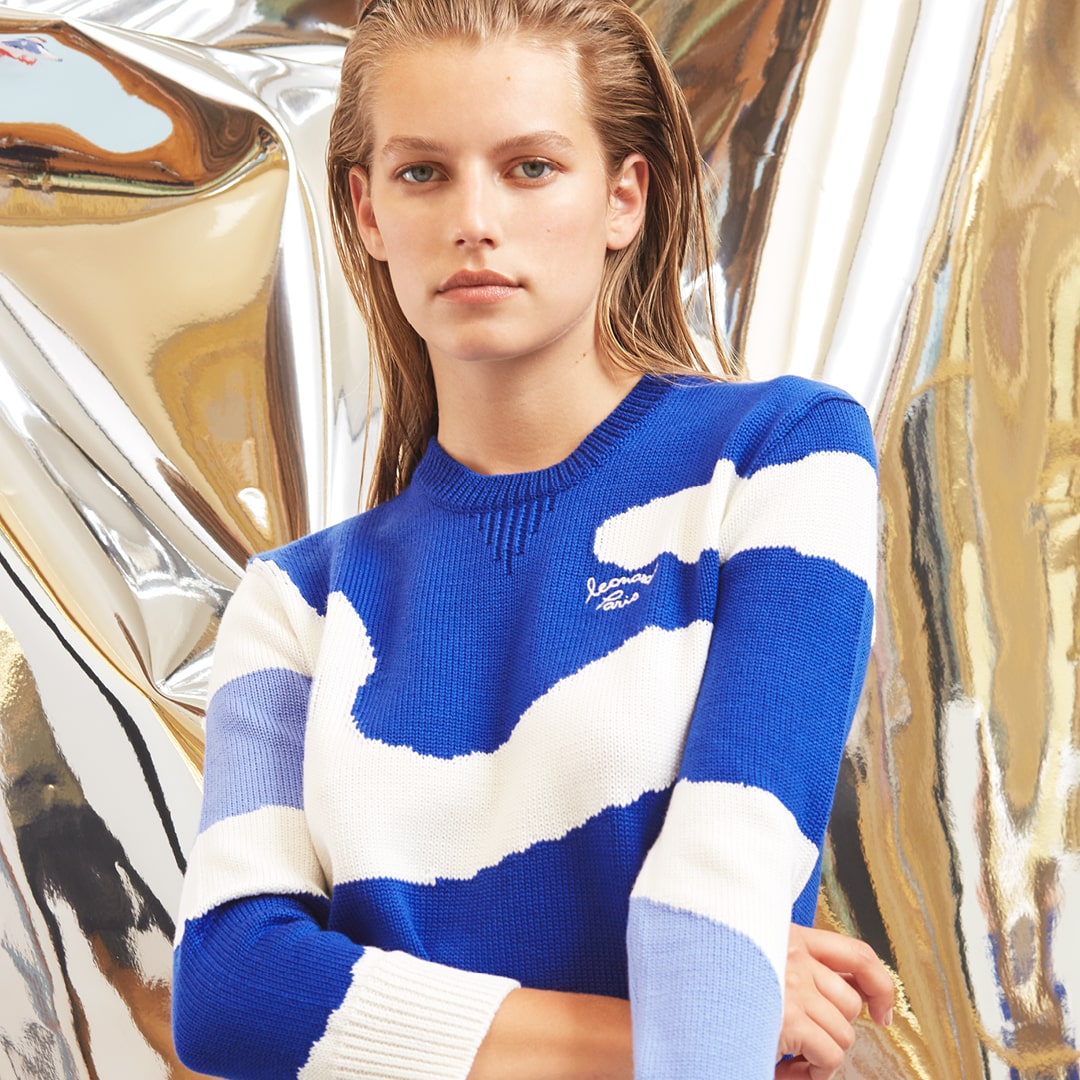 Kites designed from shawls and silk scarves, becoming essential characters of this dream journey.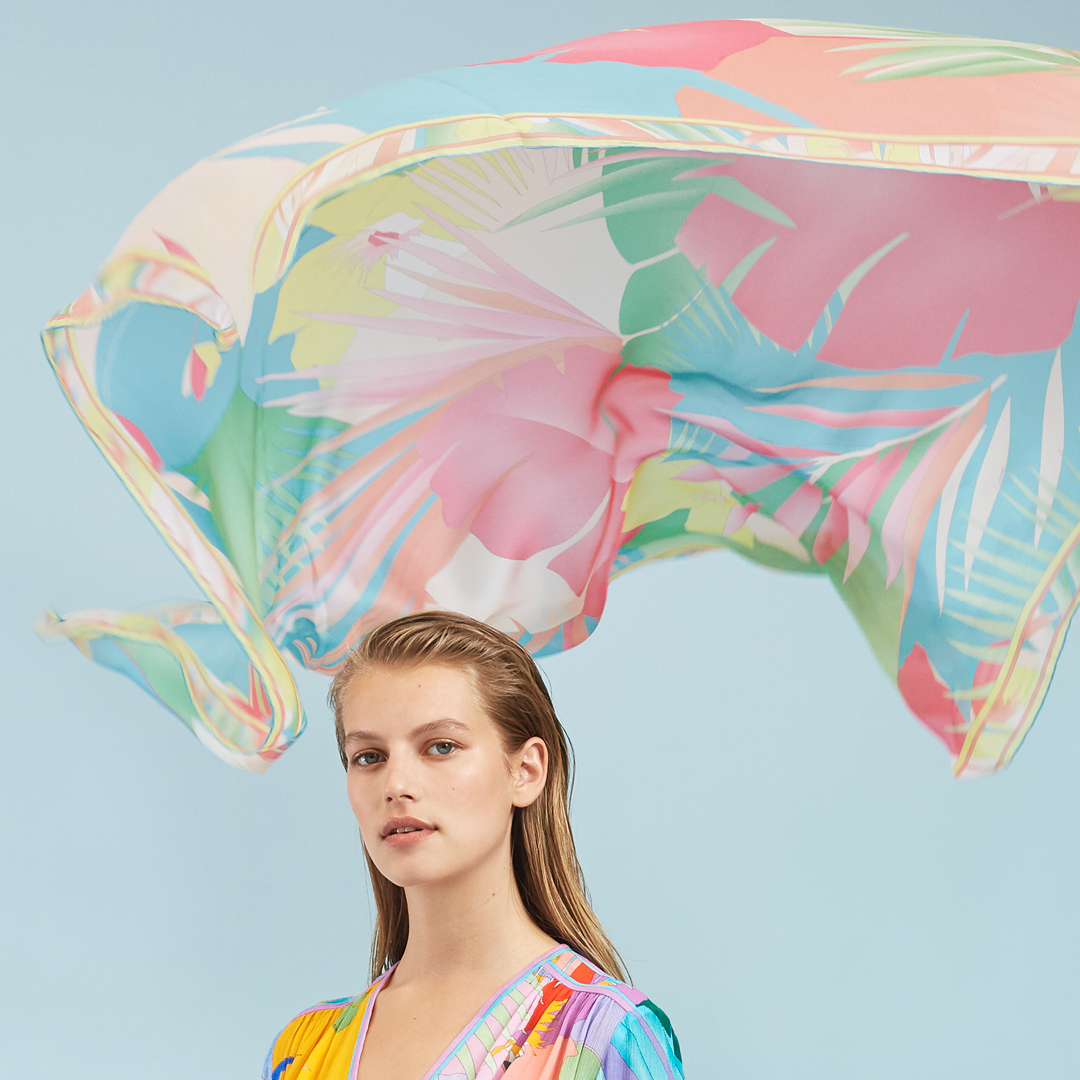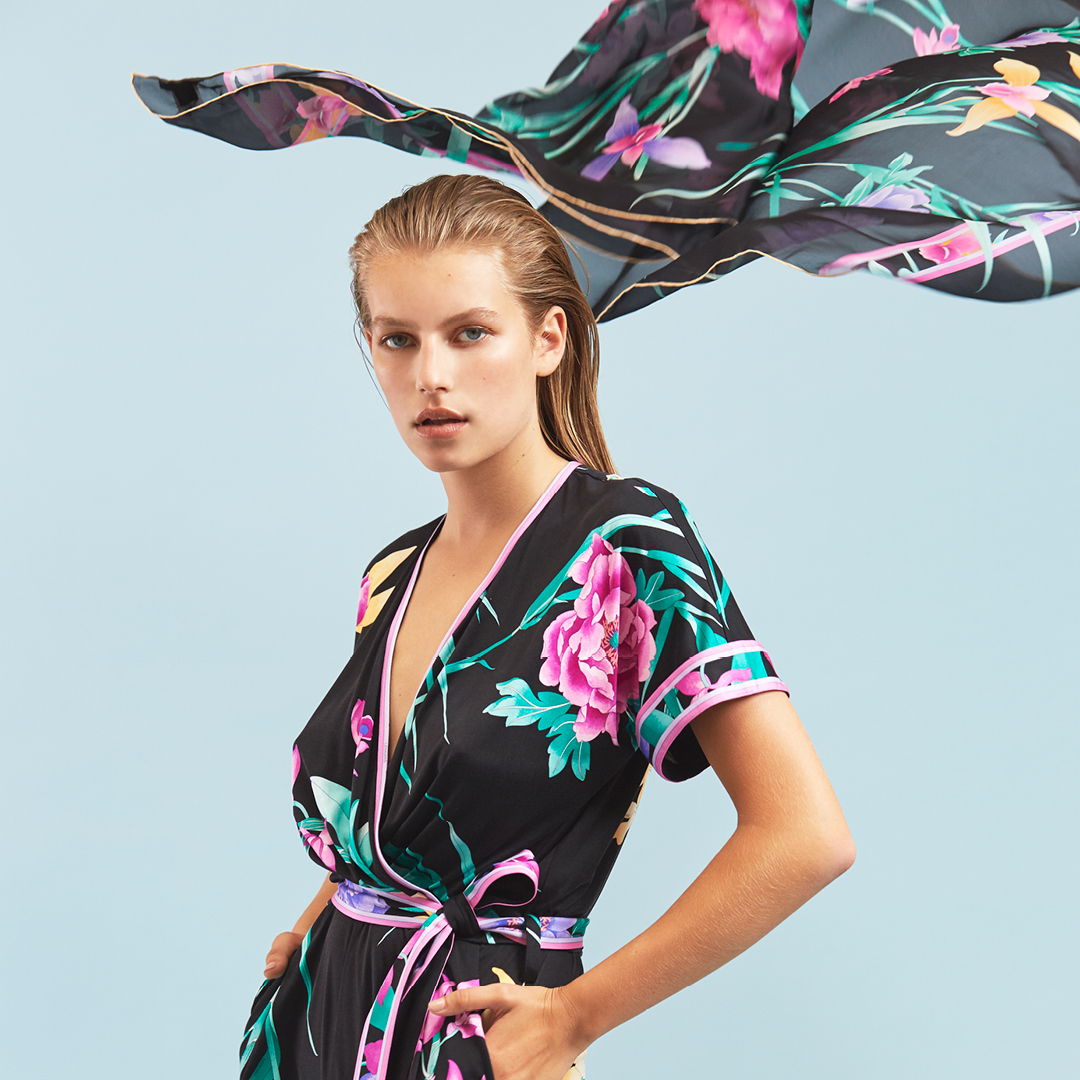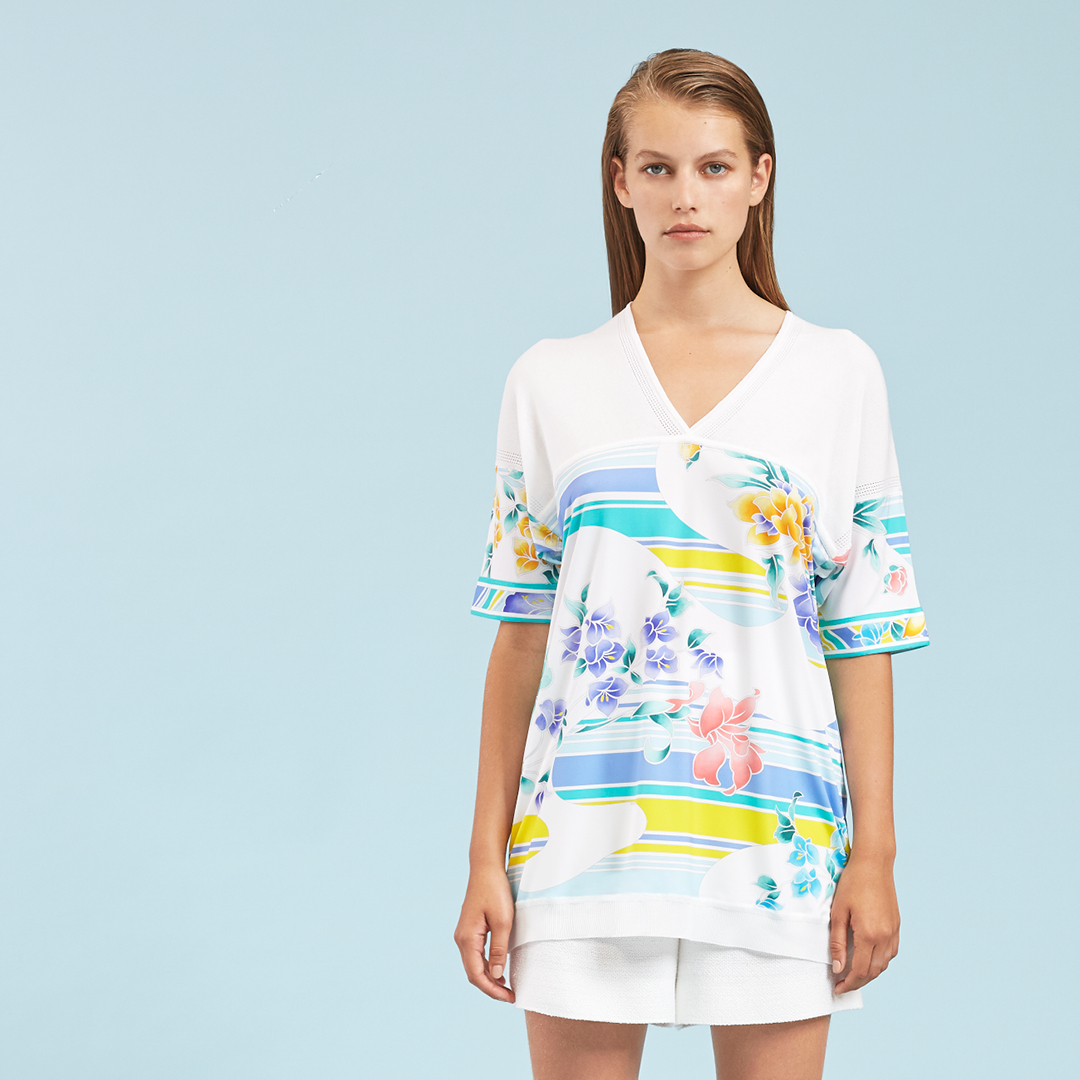 The LEONARD Spring-Summer 2021 collection is poetic, enthusiastic and colorful, the silhouette is unquestionably optimistic.