Leonard Paris is thrilled to announce an exceptional collaboration with Fashion School, Istituto Marangoni Paris, aiming to support the rising generation of young designers. 
The objective of this project is to offer to the new generation of designers the opportunity to create in a concrete setting, immersed in the studios of a Parisian Maison, while developing their own signature. With more than sixty years of expertise, Leonard Paris is opening the doors of their Hôtel Particulier to transmit their historical know-how to the designers of tomorrow.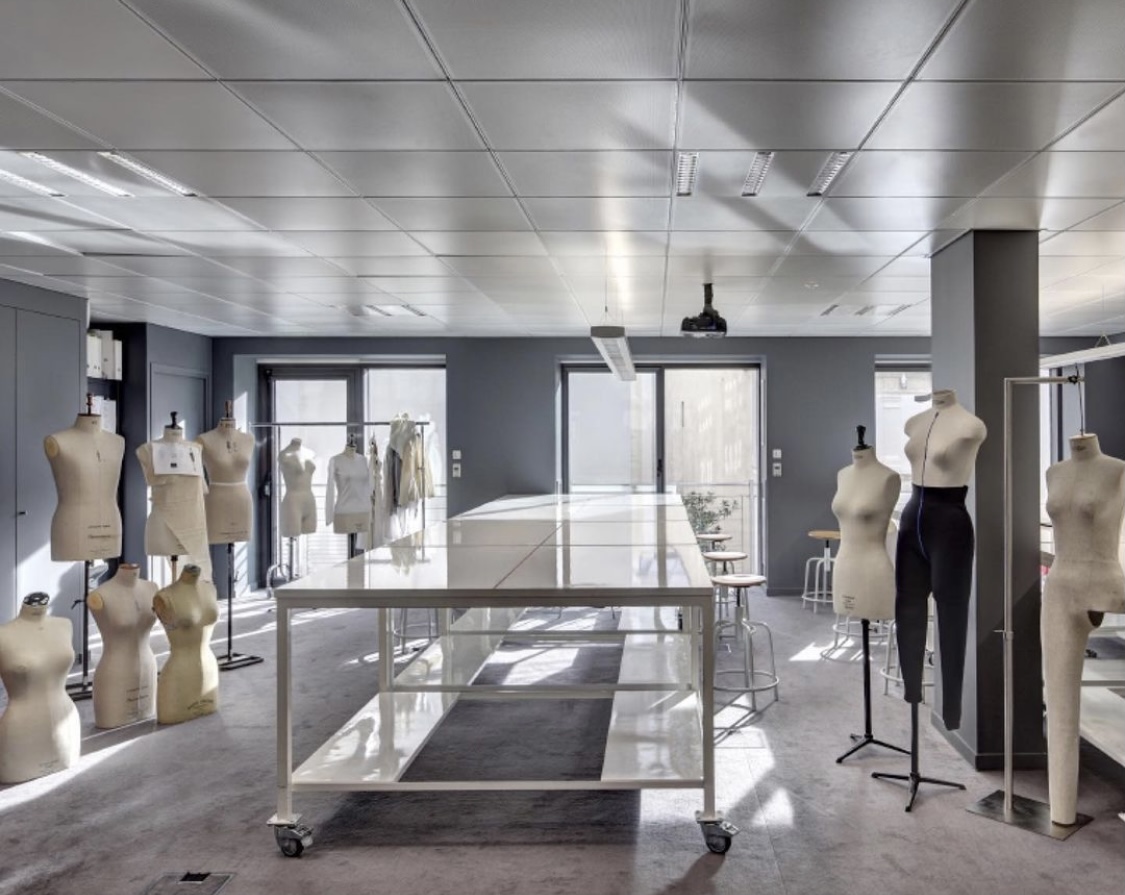 Nathalie Tribouillard, Leonard Paris CEO's role is to communicate a thorough brief to third year Istituto Marangoni students, including an introduction to the Maison's DNA, know-how and codes. A total of six students are then selected to each design a silhouette, inspired by the history and aesthetics of the brand, whilst given the freedom to develop their own creativity with a fresh look of the Maison. All selected students are granted access to the archives and workshops, as well as the accessibility to the Leonard Paris studio, in order to help them fulfill their mission at best.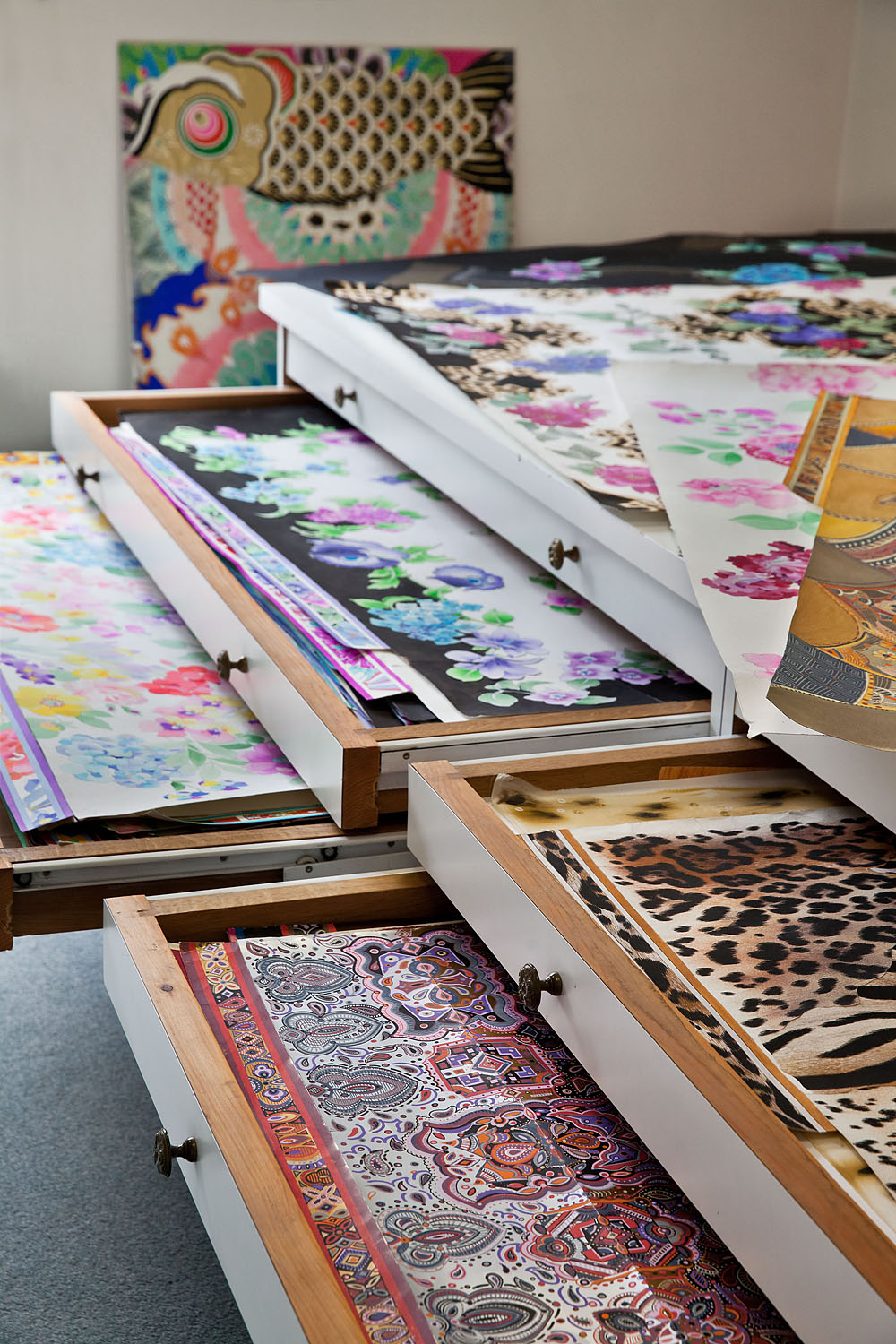 Leonard Paris has also chosen industry leaders to help them nominate the winner of this competition. Jury members include Godfrey Deeny, Fashion Network Global Editor in Chief, Amy Verner, Vogue.com Senior Fashion Writer and Mélanie Huhyn, Fashion Editor, Consultant and Entrepreneur. Hand in hand with Nathalie Tribouillard, they will come together on February 2nd 2021 to discover all six projects, presented by the students at Leonard Paris's Parisian Hotel Particulier. 
The winning student will have his or her total look produced and sold on leonardparis.com, and will have the opportunity to partake a four month internship at Leonard Paris. The Istituto Marangoni Paris Leonard Paris scholarship for a Master's Program will also be established, giving access to a full year of Master's Degree to the winner. 
"We are extremely pleased to discover these young talents and to open our secret drawers and know-how to help them build their future," comments Nathalie Tribouillard, CEO of Maison LEONARD. 
"We are thrilled to offer our students the opportunity to work with a prestigious and renowned Maison such as Leonard Paris. This project helps to support young students at the end of their studies and prepares them for the reality and high demanding professional realm. We thank Leonard Paris for making this project come to life and look forward to discovering the winning look which will then be sold on the leonardparis.com website," comments Valérie Berdah Levy, Istituto Marangoni Paris School Director.