Winter is coming and with it the coolest temperatures. The Leonard Paris sweater will follow you throughout the winter. The statement piece you can wear on each of your outfits for a naturally elegant look while being warm.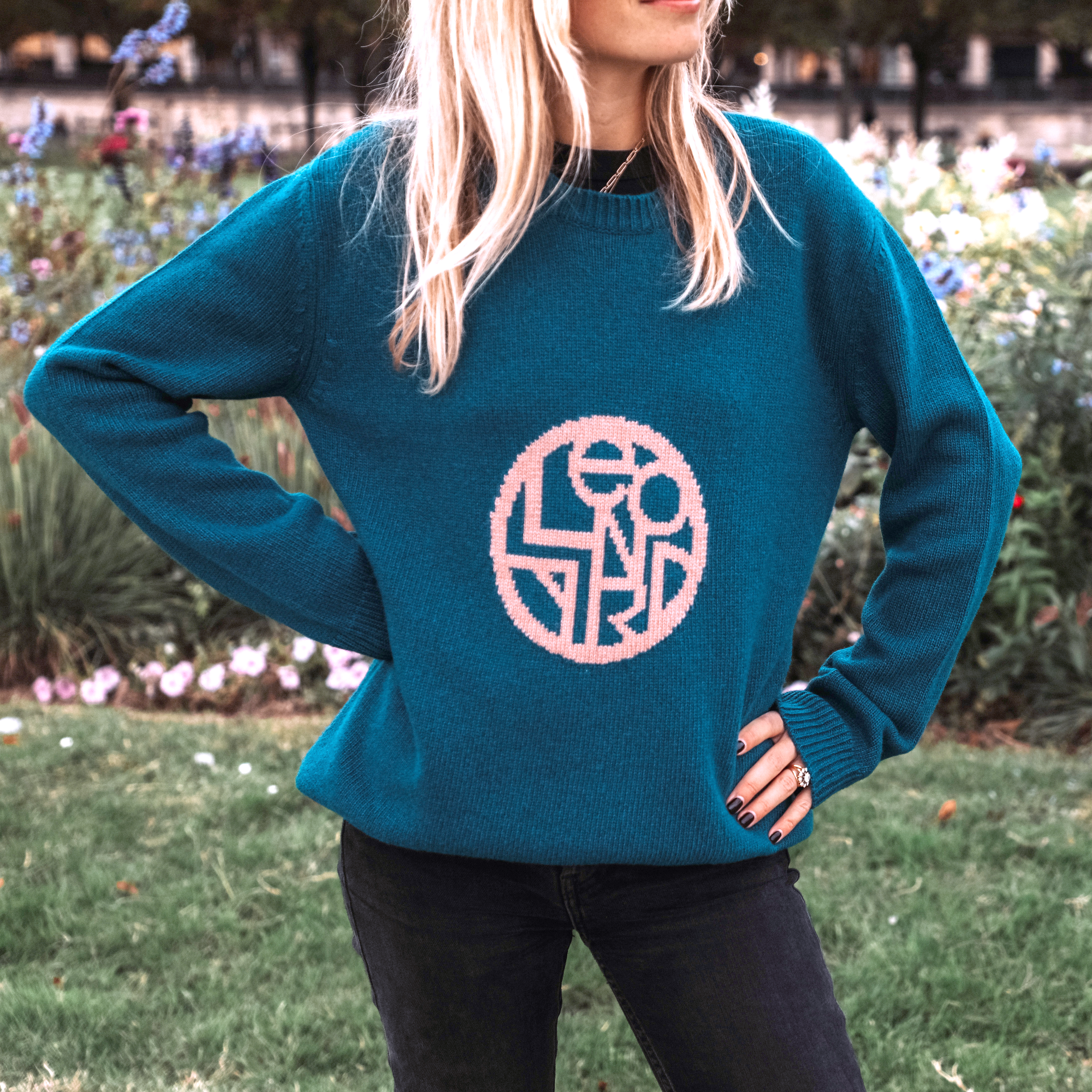 A wardrobe classic, the sweater returns this season in a modern version with Far Eastern accents for the new Fall-Winter collection from Leonard Paris.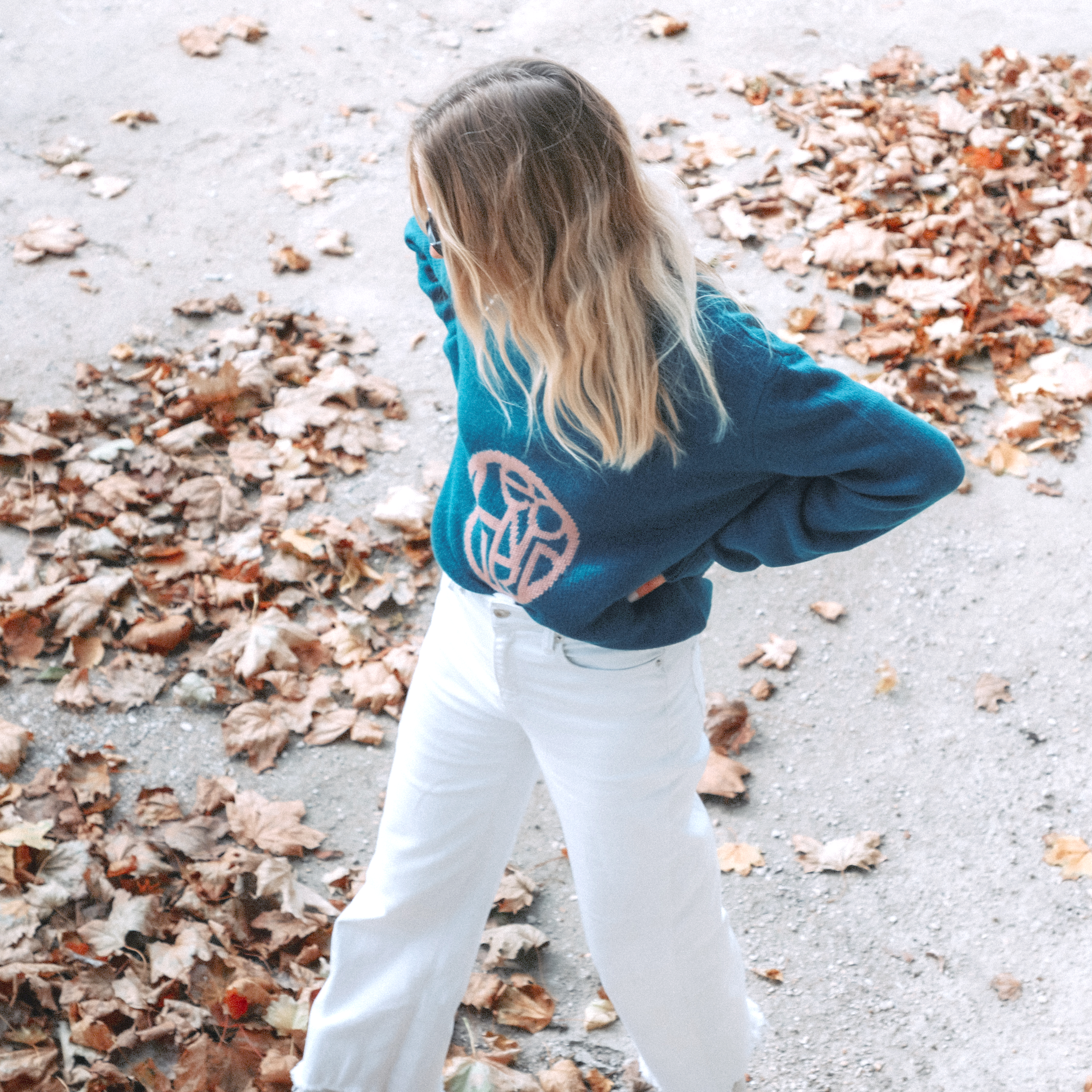 Wear it everyday with jeans for a casual chic look or with a silk skirt with Leonard prints for a more sophisticated version.